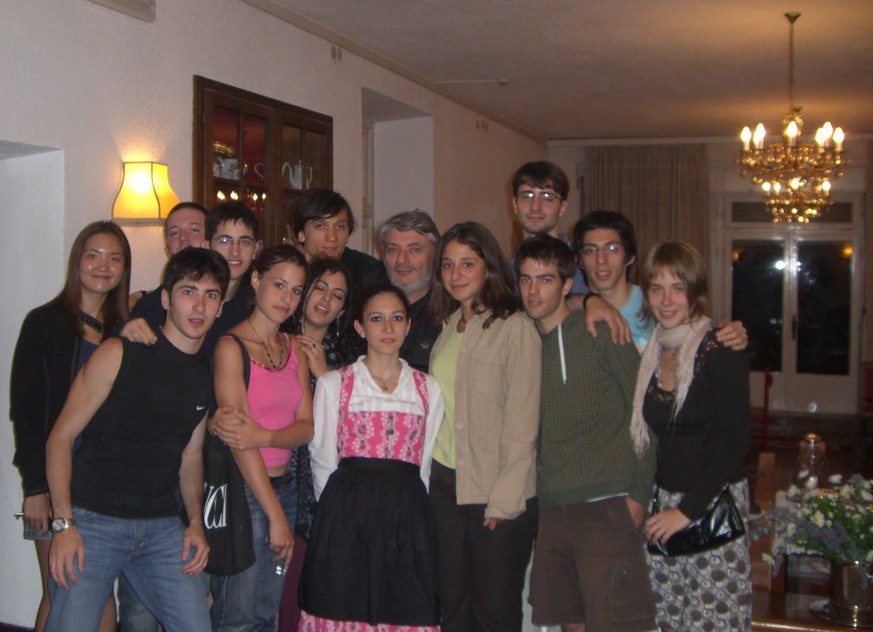 BASELGA di PINE.TRENTINO.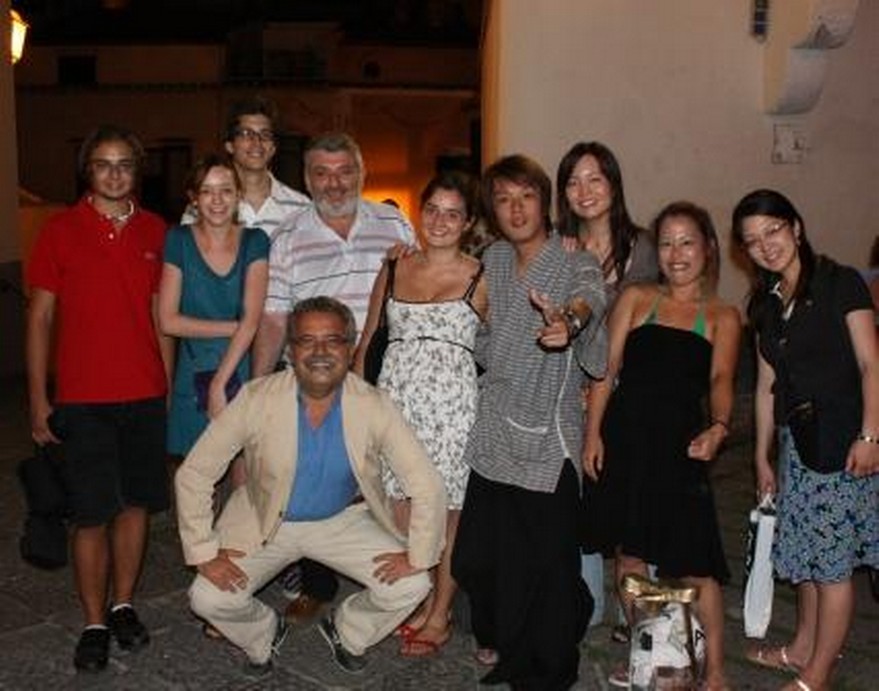 CETARA (NP).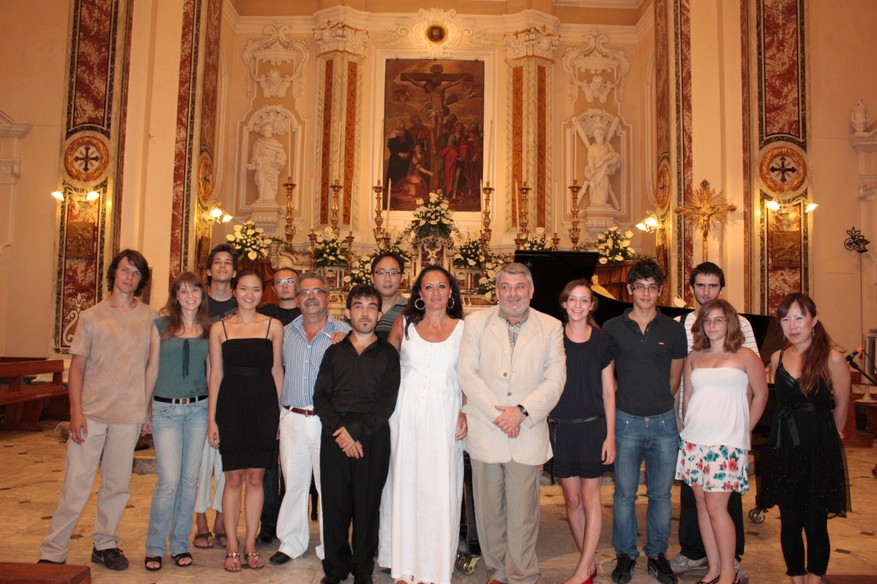 CETARA(NP).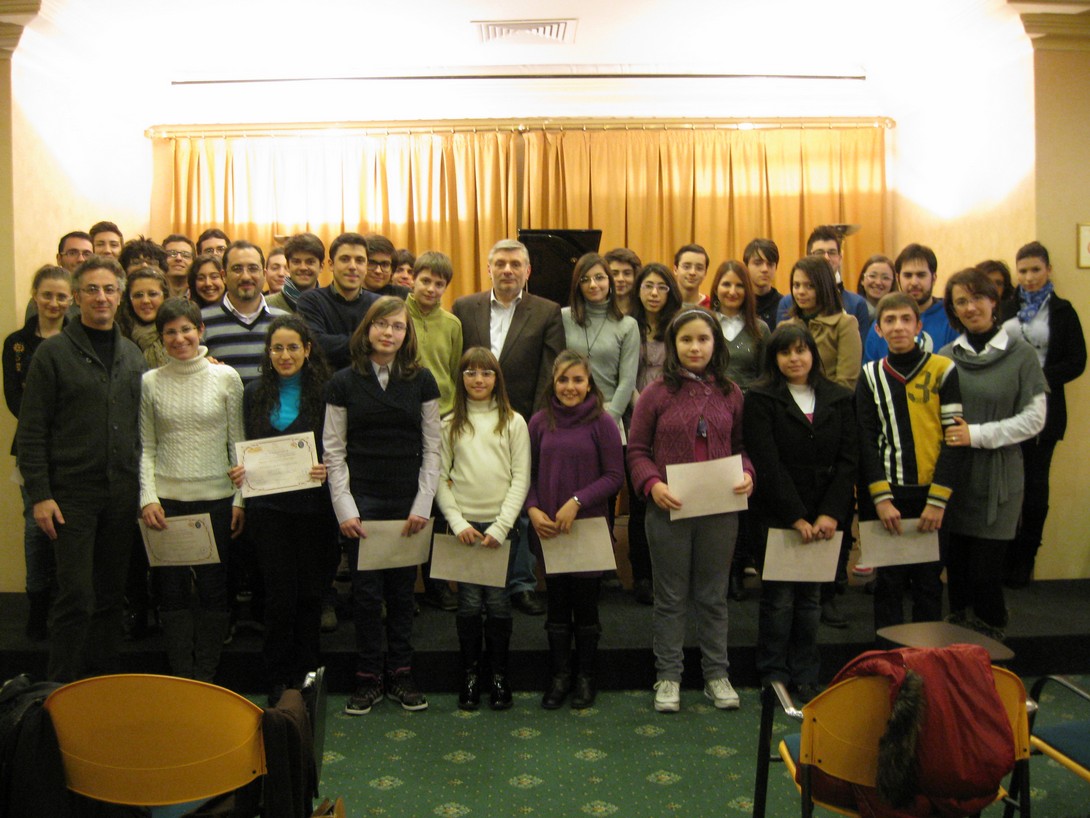 CATANIA.ACCADEMIA "NOTE...CHE SI NOTANO".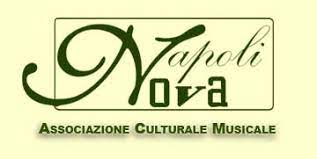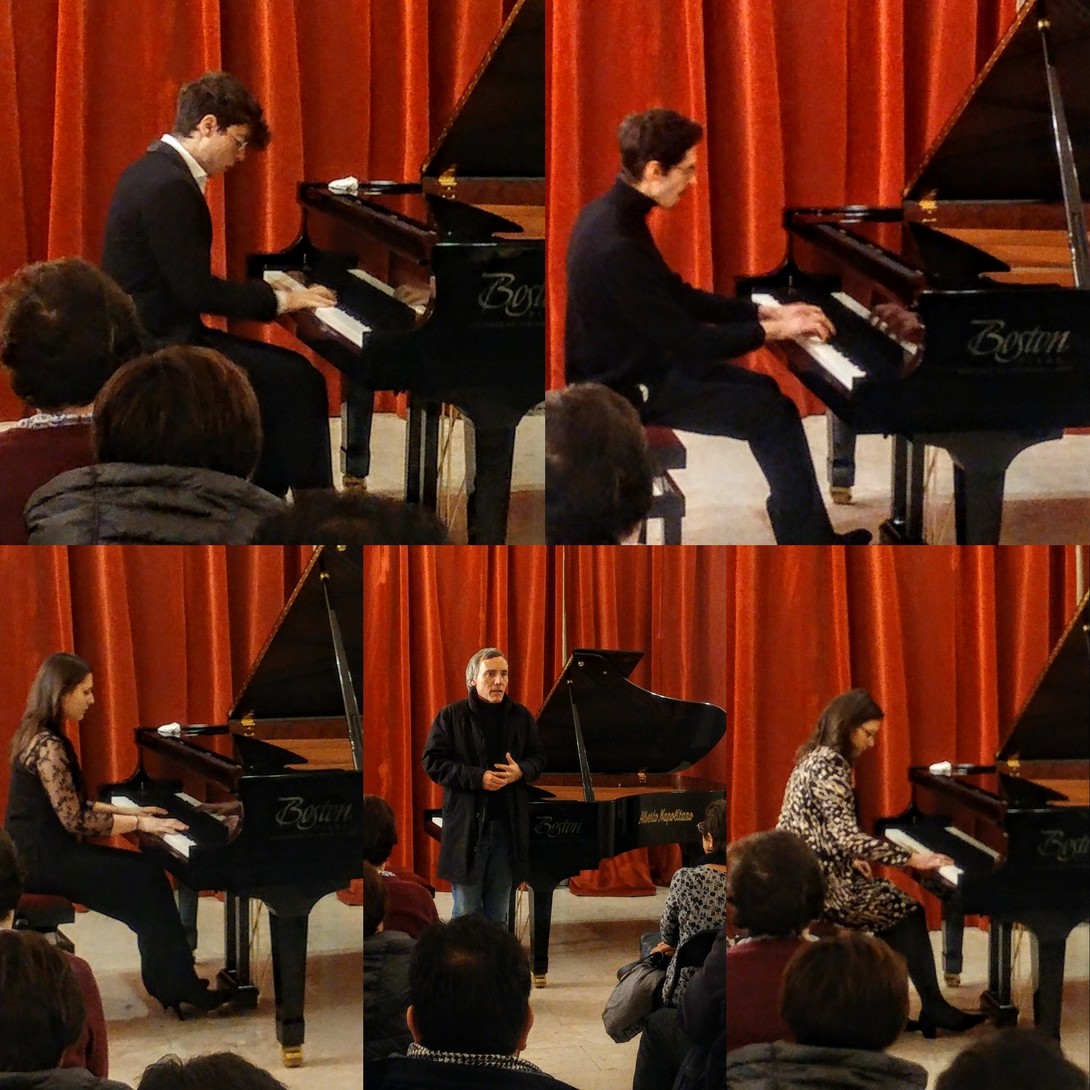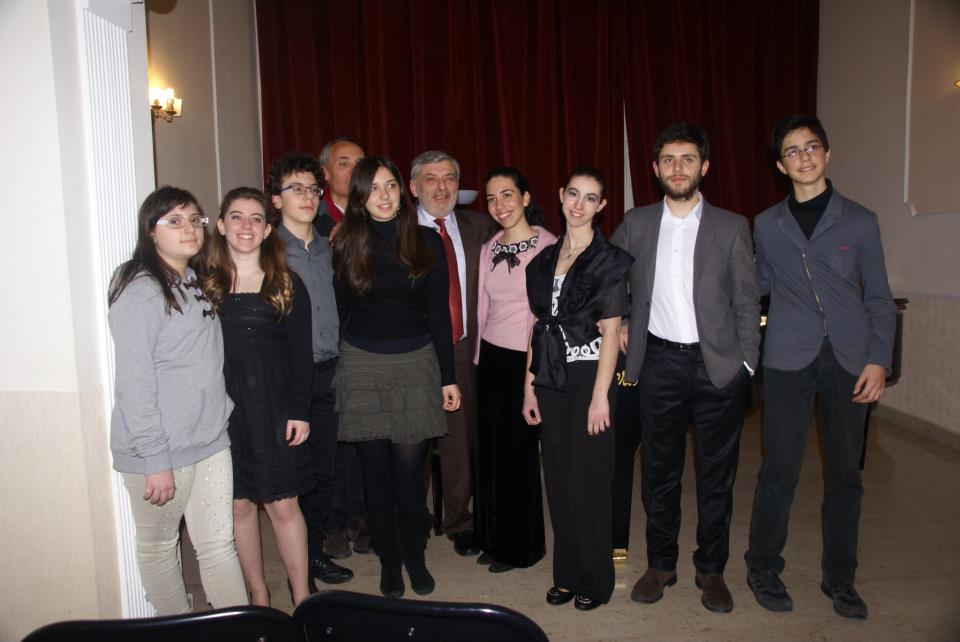 NAPOLI.Associazione Napolinova.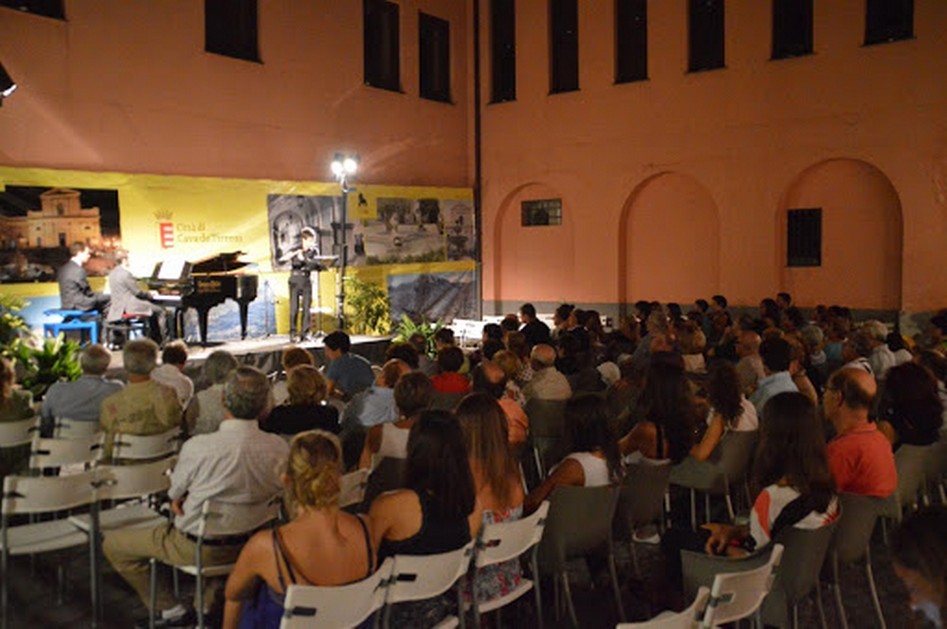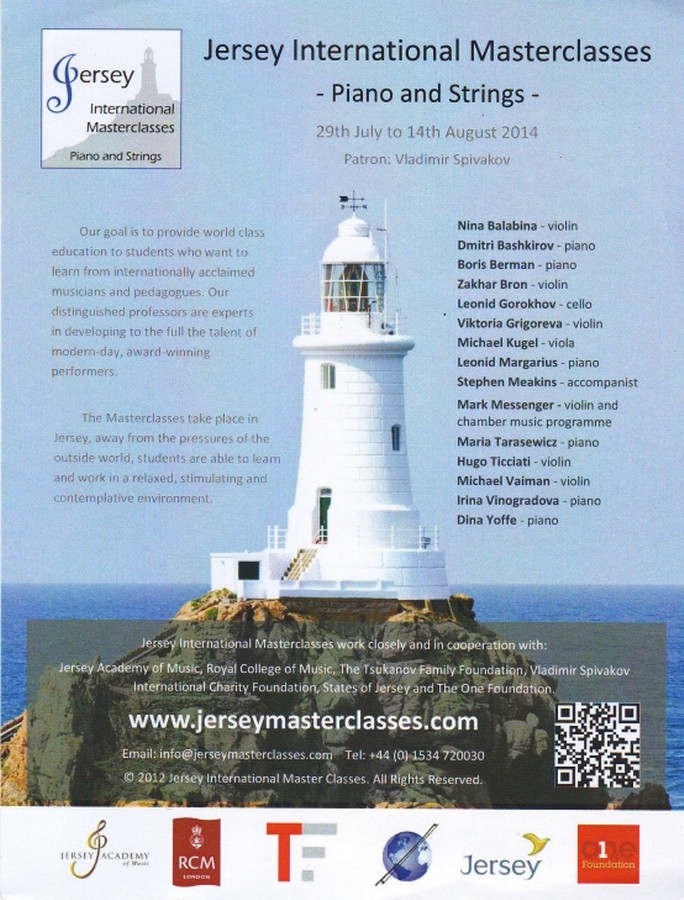 JERSEY(ENGLAND)MASTERCLASS.


Jazz improvisations are played by my old and 

dear friend, now legendary Soviet jazz composer 

and pianist LEONID CHIZHIK.

Le improvvisazioni jazz sono suonate dal mio vecchio e 

caro amico,ora leggendario compositore e pianista jazz 

sovietico 

LEONID CHIZHIK.

Jewish Song "Lord Bless Me"


  
Leonid Chizhik.Jewish Song "Lord Bless Me"