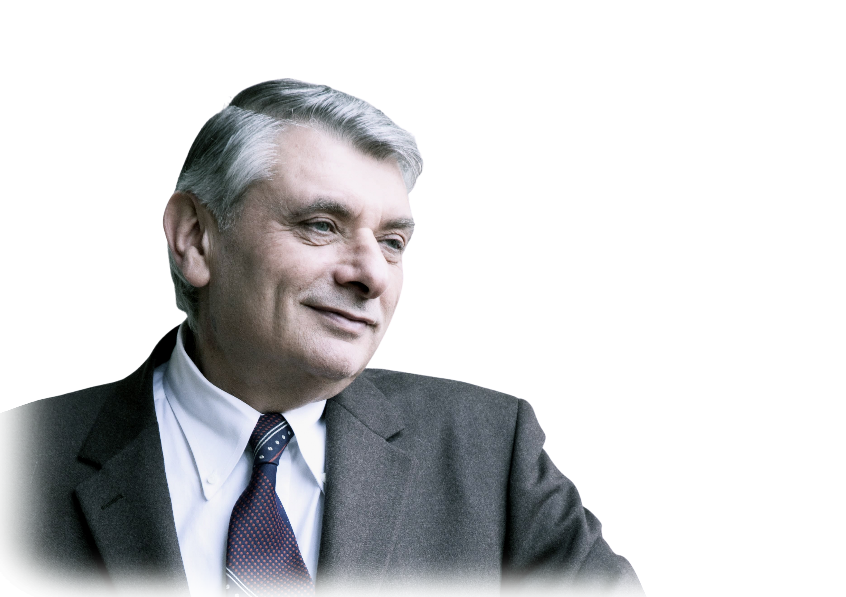 "After intensive concert activity, he proved himself to be both an extraordinary teacher and mentor to numerous young artists as well as the winners of some of the most prestigious international piano competitions: First Prizes at the "Reine Elizabeth" (Queen Elizabeth) Competition in Brussels, the Busoni of Bolzano in Italy (1992 and 2001), the Montreal Competition in Canada,the Paloma O'Shea in Santander in Spain..."
ESTATE 2021. MASTERCLASSES.
NAPOLI. 9 –15 luglio 2021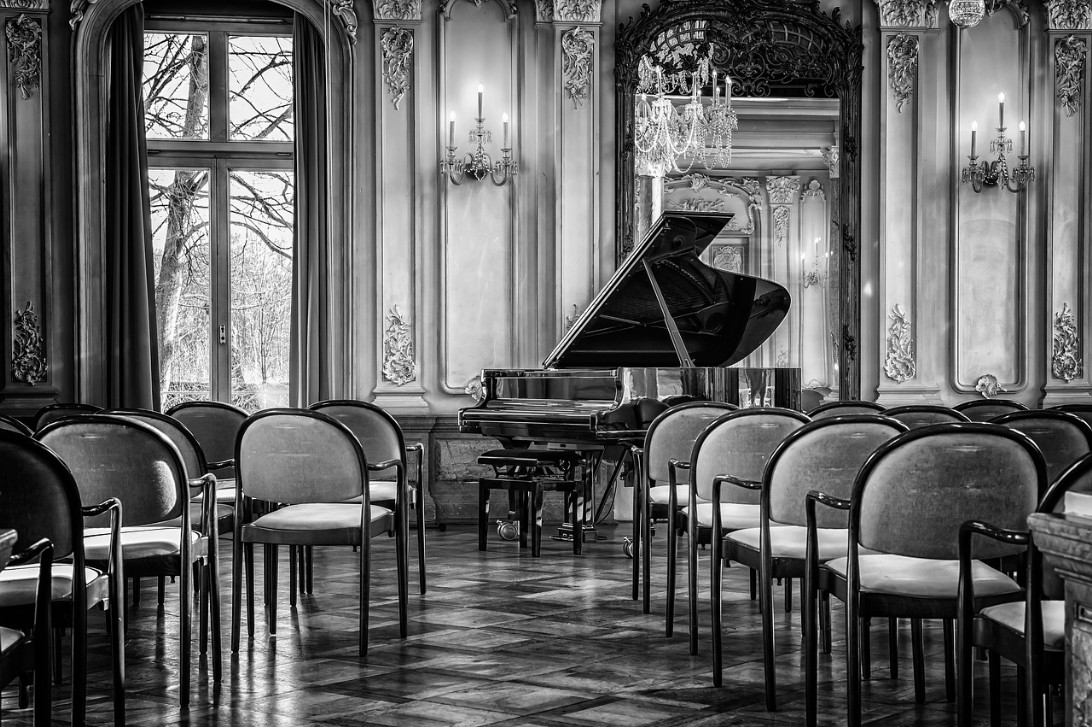 2nd World Piano E-Competition 2021 "Napolinova"
Open to young pianists of any nationality
Corso di Perfezionamento Pianistico"Progetto Mozart" DOCENTE Leonid Margarius
1.SEPTEMBER 2021-JULY 2022
Annual piano course,"Mozart Project".NAPOLI