9-15 LUGLIO.Napoli.
Associazione "Napolinova"
2nd World Piano E-Competition 2021

Open to young pianists of any nationality
MASTER CLASS:

Corso di Perfezionamento Pianistico"Progetto Mozart"
DOCENTE Leonid Margarius
1.SEPTEMBER 2020-JULY 2021
Annual piano course,"Mozart Project",NAPOLI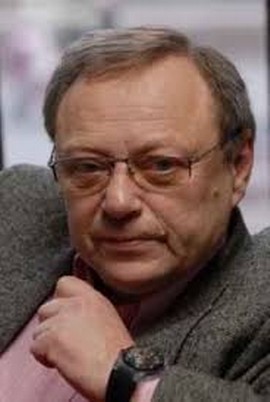 Jazz improvisations are played by my old and dear friend,
now legendary Soviet jazz composer and pianist
LEONID CHIZHIK.
Le improvvisazioni jazz sono suonate dal mio vecchio e caro amico,
ora leggendario compositore e pianista jazz sovietico
LEONID CHIZHIK
.